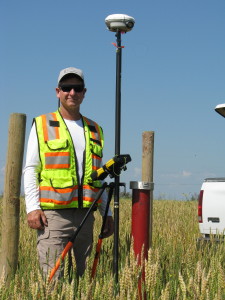 Welcome to Survey Tucson & Mapping: Celebrating 100 Years in Tucson!
Where Service and Integrity is our Standard.
Tucson Surveying & Mapping LLC has been providing our clients with quality Land Surveying and Civil Engineering in Southern Arizona since 1915. We are located in the heart of Tucson near Grant & Tucson Boulevard.
We provide all types of Surveys from Residential to Commercial ALTA, including photogrammetry.
Please review the other pages within this website for more detailed information.
Give us a call and let our friendly staff discuss with you the
scope of services you may need for your project.